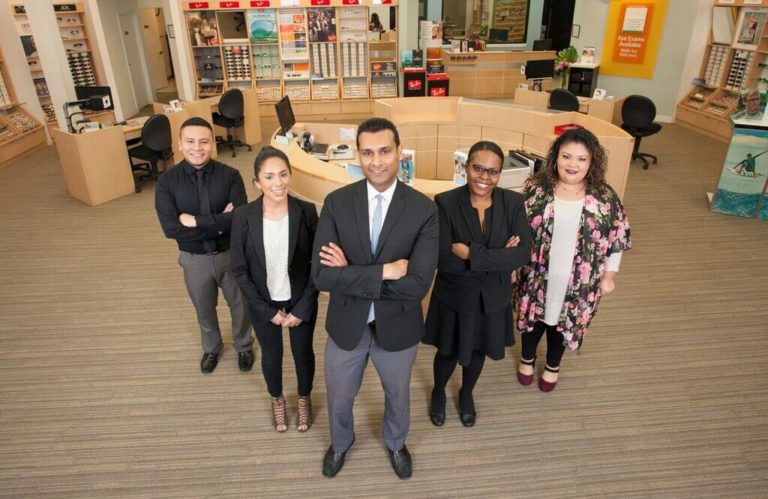 Rocha Family Eye Care is the local eye doctor to see for all of your eye care needs in Paramus, NJ. As your local Paramus Optometrist, Rocha Family Eye Care can help diagnose, treat, and detect subtle changes in your eyes, year after year. Come visit our offices at 322 Route 4 East Paramus, NJ 07652 and let us help you see and look your best. Our doctors are here to provide you with the best professional eye care near you, and guarantee you to have the clearest vision.
A friendly staff to meet your every vision health need at your eye exam. They are an integral part of our total eye exam team at Rocha Family Eye Care – focused on serving you.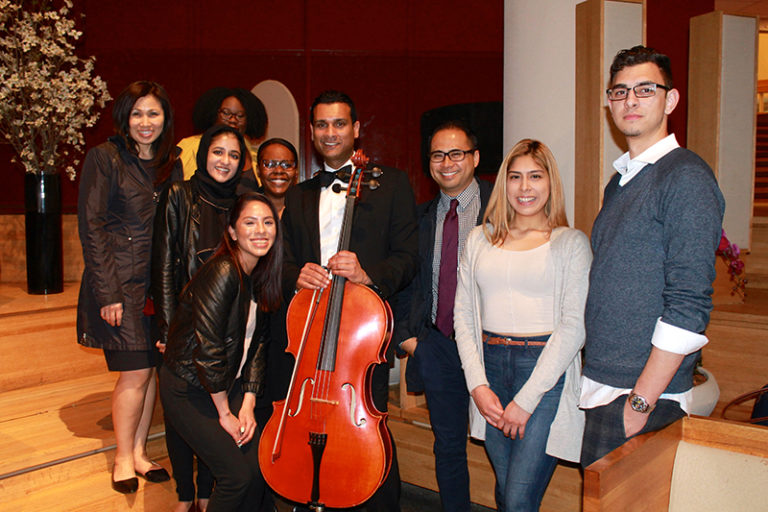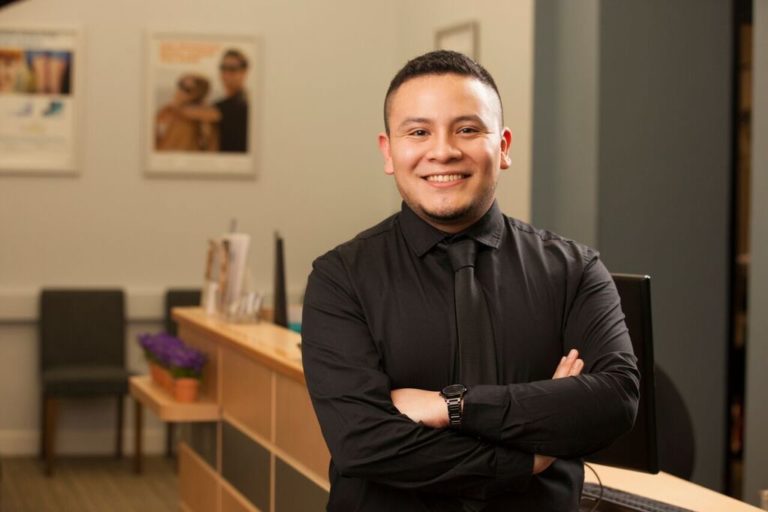 Cesar has been our Office Manager since the opening of Rocha Family Eye Care. With 5 years experience being an Optometric Technician, Cesar enjoys training new staff members and gives various support to all technicians and doctors. He is very interested in discovering new technological advances that may improve office procedures. When you don't find him in the office you will find him exploring Manhattan and it's vibrant restaurant scene. Cesar hopes to see you all soon at Rocha Family Eye Care.
Market Manager for LensCrafters
Peter Muller has been a Store Market Manager at LensCrafters for 10 years. With over 20 years of Optical experience he has perfected a number of skills and acquired extensive knowledge to assist him in creating an amazing experience for all of our patients.