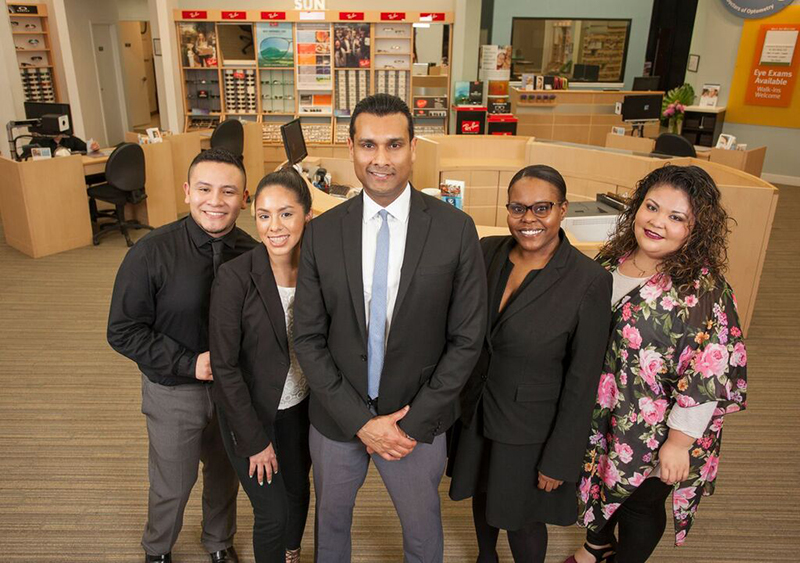 A Comprehensive Eye exam is your first line of defense and the first tool you need to maintain proper eye health. With a comprehensive exam from Rocha Family Eyecare in Paramus, NJ, you not only get one of the most technologically advanced exams available but also access to cutting edge tools and machines that give you a full spectrum of your overall eye health.
More and more it is being found that your vision is key to not only your sight, but also an important factor in determining and diagnosing eye related illnesses such as Glaucoma,Dry Eye Syndrome, Diabetes and High Blood Pressure.
Detecting these issues early is imperative to your overall general health and your vision.
Dr Rocha and his Optometric Team are experts in their field, know what signs to look for, what tools to use to best suit the patient and are a caring and important element in your healthy lifestyle regimen. It is recommended that all adults get a Comprehensive Eye Exam at least once a year. Depending on current vision conditions it may be recommended your sight be evaluated more than once a year.